Would you like to write a guest post? Or are you in need of guest bloggers or interested in featuring one of my posts as an article on your blog/website?


Interested in sponsoring or advertising with me?
See my sponsor page for pricing and more info
Featured at:
The Santa Cruz Community Media Lab
Grab my button:
My Book:
Twice Disrupted published in 2015 in the anthology: Rescued: The Story of 12 Cats Through Their Eyes.
My Crazy Cat Blog:
Humorous blog about life with two insane cat brothers and a dog
My Art on Etsy
Member of: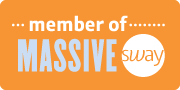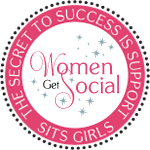 blog directory
.